Making a great brand more dynamic with digital.
Utilita Energy is one of the leading PAYG energy suppliers in the UK with over 750,000 customers. They install every customer with market-leading smart meters allowing greater control over their energy usage and spend - leading to lower energy bills. The launch of their brand-new My Utilita app and customer reward service, Utilita Extra, show how they are shaking up the energy industry for the better.
Osc. Studio provides regular support to Utilita Energy, providing a wide range of digital assets to support the overall business objectives, marketing campaigns and services offered to customers. This includes everything from promotional video to HTML5 Display Ads for monthly PPC campaigns.
SERVICES
Video Production / Digital Marketing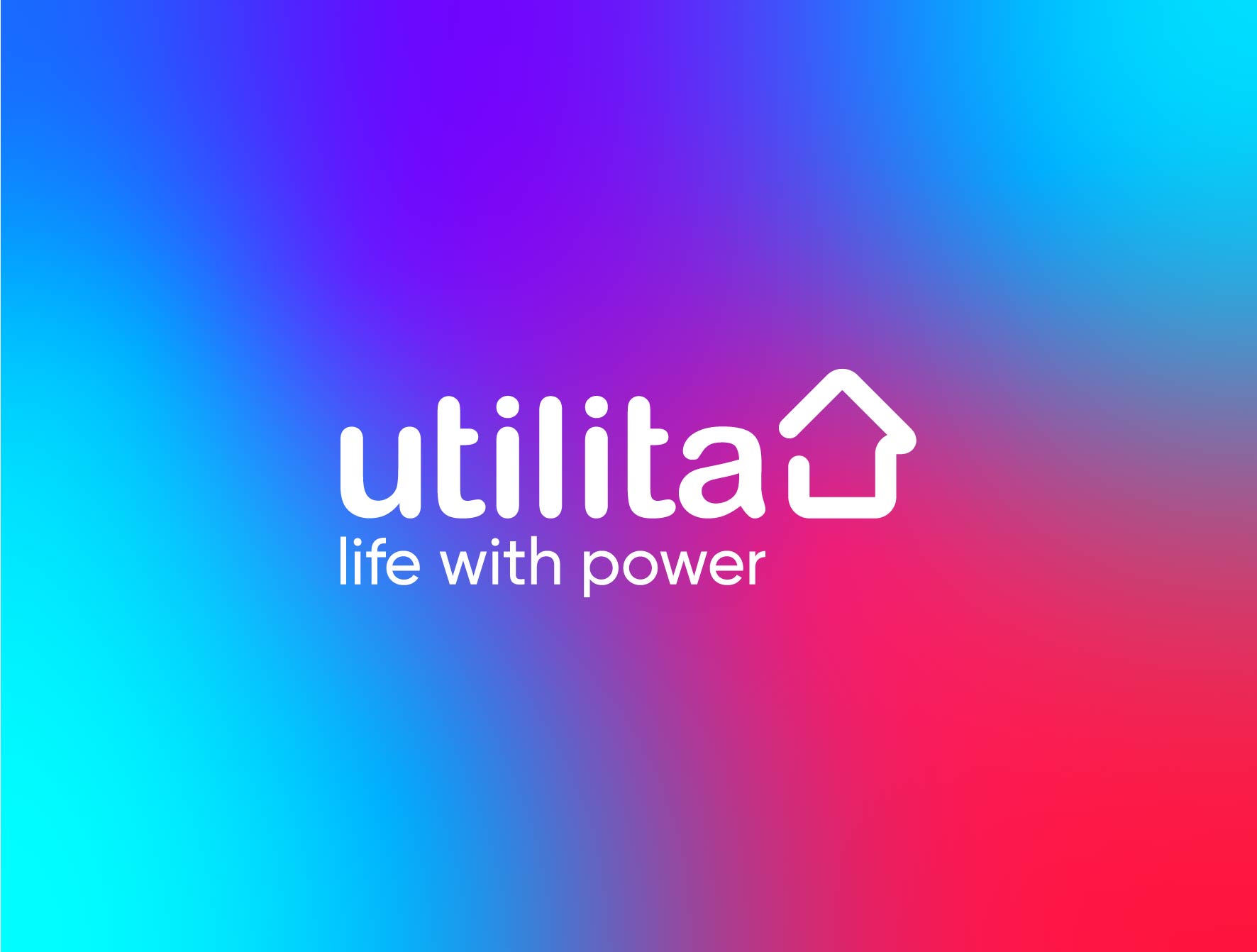 UTILITA ENERGY
Bringing My Utilita to life
Utilita Energy launched a ground-breaking new app in 2018, giving their customers' even more control over their energy usage and spend. Customers can view their energy balances or last bill, submit a meter reading, and keep on top of their usage – all on the go.
Osc. Studio were asked to produce dynamic video content to support their launch along with a number of 'how-to' videos to educate customers on how each feature of the new app works.

UTILITA EXTRA
Launching customer rewards
Utilita Energy launched a customer rewards service in early 2017 - Utilita Extra. The service aims to reward customers with exclusive earlybird access to the UK's top festivals plus, weekly competitions on top gadgets and experiences.
Osc. Studio provides video content every week to promote the Utilita Extra offers via their company social channels and My Utilita app. Promotional video content is also produced for the festival season with Utilita Energy adverts playing on main stage screens at Parklife, TRNSMT and Creamfields to an audience of millions.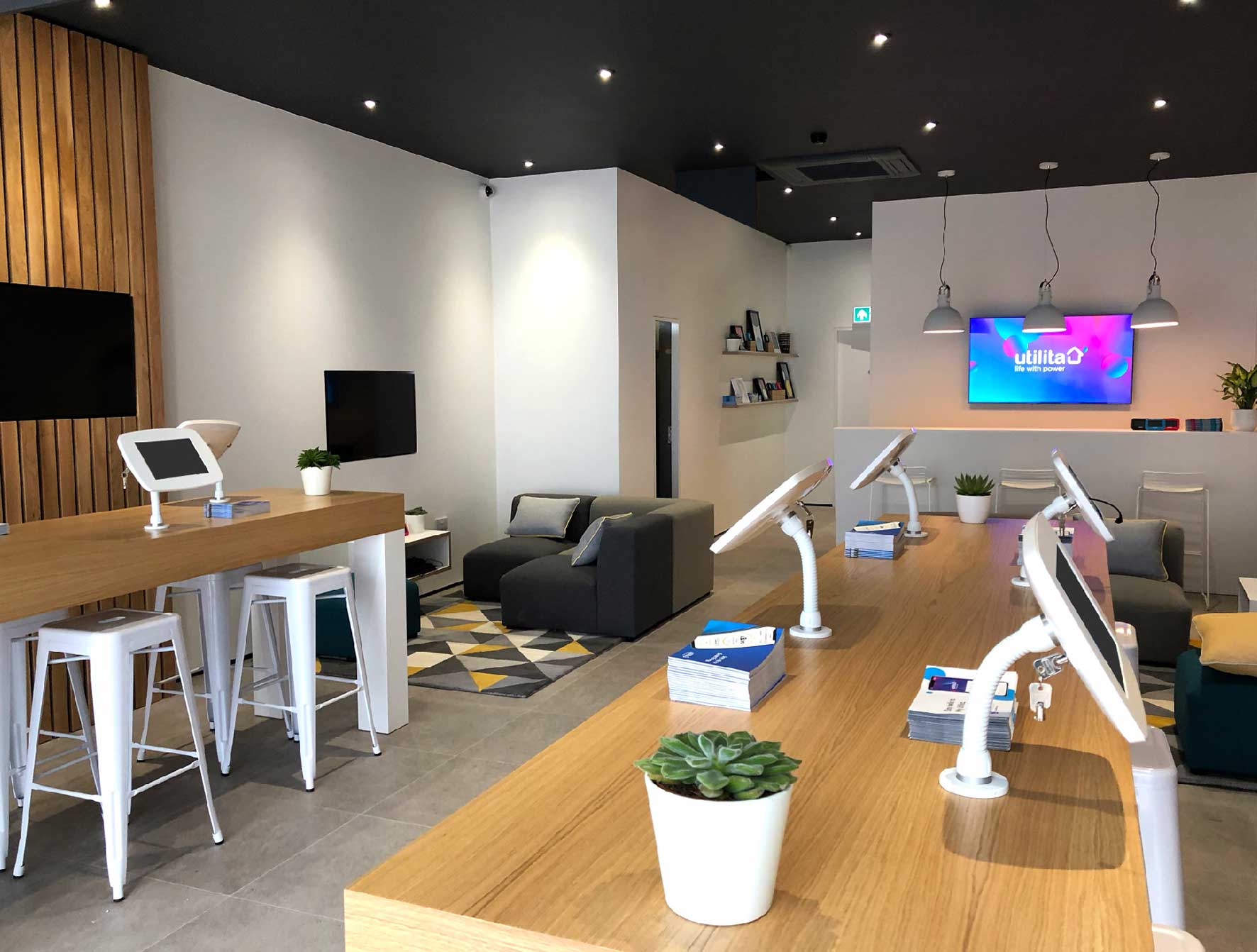 ENERGY HUB
Powering the UK High Street
Utilita Energy opened their first high-street Energy Hub in 2018, being the first energy supplier to do so. The Hub aims to put a face to their business - something rare in the energy industry - and engage with their customer base and local communtiy. The Hub offers a range of features including; cash top-ups, community events, switch promotions and energy efficiency advice.
Osc. Studio regularly provides video content for promotional use inside the Hub and to support the overall Marketing Strategy.